About the summer camp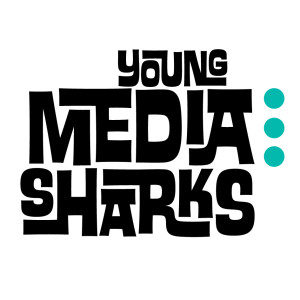 WHAT IS «YOUNG MEDIA SHARKS»
«Young Media Sharks» is an educational initiative created by an NGO «Avantis», offering an intensive and inspirational camp for new media talents. It is a unique opportunity to get to know different media industries in a short time, gain knowledge from the best experts in the fields, and participate in practical workshops using different media tools. After the camp, the young people obtain wide range of internship and job opportunities, new friends with mutual interests, both in Latvia and in the Baltics. The knowledge obtained in the camp has helped the sharks to enter Universities in Latvia and abroad, as well as understand which media field they are most interested in.
Thanks to the supporters and partners of the camp, the participation in the camp is completely free, but one needs to complete a creative task. In particular we ask to apply those youngsters that are unsure or have doubts of their abilites. The experience has shown that they are the ones with the biggest hidden talents! And also encourage your friends or aquaintances, who you see to have the knack for writing, photography, event organization, ideation, filming or just simply debating…
You can apply and complete the application task until 9th July 2017.
The camp will take place 8th – 14th August in Pelči, Kuldīga Municipality.
PARTICIPANTS
We are looking for those creative, energetic and ravishing young people from Latvia, Lithuania and Estonia, who are studying or plan to study in the near future, and have good verbal and written English communication skills. We are looking for those who are interested in media and are not apathetic to what is happening around – both near and further afield. There is no set age limit, but we are orientating towards 15-20 year olds.
And so, we are looking for:
Youngsters that are always full of crazy ideas for any life situation;
Kind-hearted hooligans who are not afraid of public speech in classroom and school, and even wider audience;
New media enthusiasts – designers, programmers, commentators and social network activists;
New and assertive videographers and editors who film for fun and want to learn to tell their story even better;
Creatives who are already active in social media channels and are looking for wider audience and more listening ears for their efforts;
those who don't «fit the box» ☺

.
This year participants will represent the Baltic states – Latvia, Lithuania, Estonia. The participation is free, and the organizers provide the accommodation in Kuldīga and 3 meals per day. Likewise, the travel from Riga to the summer school location in Kuldīga and return is provided. All participants must to provide their own way to Riga and back home.
WHAT WILL ACTUALLY HAPPEN DURING THE CAMP?
Foreign and local gurus representing different media fields will share their experience and from a practical point of view to help to get to know the world of media – journalism, videography and photography, debate art, and other related skills. To acquire also very practical skills, young people will group up and, under the guidance of lecturers, produce a creative project. Each day will be filled with lectures, workshops and independent group tasks during which you will have the opportunity to gain knew skills and knowledge useful for your future career development!
TO APPLY
APPLICATION PROCESS HAS ENDED.
Apply by 9th July 2017. (including, i.e. 09.07.2017. at 23:59) – fill out the form found on this site, attach the creative task, motivation letter and letter of recommendation. Youth from Lithuania and Estonia can apply by 16th July 2017 (including, i.e. 16.07.2017. at 23:59).
APPLICATION TASK
Motivation letter – please describe why do you want to participate in the camp, what you have done so far, what you would like to learn and gain, and what you are ready to offer!
Letter of recommendation – from a person who knows you and recommends you for the camp. It can be a teacher, a friend, a classmate – not necessarily a grown-up. What we want to read in the letter is what you may be too shy to say yourself – all the best things, of course ☺. The letter should also indicate the contact details of that person.
Creative task
The creative task needs to be done in English, or if it is a video, in mother-tongue with subtitles in English. Choose one of the 3 formats and topics that you feel stronger at and attach to the application form. Please bear in mind the requirements mentioned and feel free to get in touch if something is unclear! We understand that to complete the creative task, you might need some extra help, therefore if you work in a team, please indicate your own and helper's role.
1) An idea for TV or WEB series for 14-17 year old youth audience
Description of the idea (why such series would be necessary; aim that would be achieved; the format of the series; script outline of 1 series) presented on up to 1 A4 page or 7 powerpoint slides that also include the visuals.
2) Video, photo or journalistic report «Something unseen near me»
A representation of an event, occurrence, a personality, a spectacle in a video, photo or written format. Video can be up to 5mins long.
3) An essay «If I was aN Editor in Chief for youth online portal.»
Be brave with your ideas and critical of the existing media offerings. Offer your vision!
Don't be afraid of the humor. Be afraid to be too "proper" and predictable! In this creative task, go beyond yourself!
THE EVALUATION OF THE APPLICATIONS
The jury will get together and identify the best submissions based on the following criteria:
the way the application task has been completed: accuracy (completed to the extent and format as requested), creativity, actuality and originality of the topic;
ability to express clearly, lyrical and convincingly;
the content of the motivation and recommendation letter;
compliance with the camp's target audience;
activity within the media field so far.
Selected candidates might be asked, in addition, to have an interview in person or through Skype.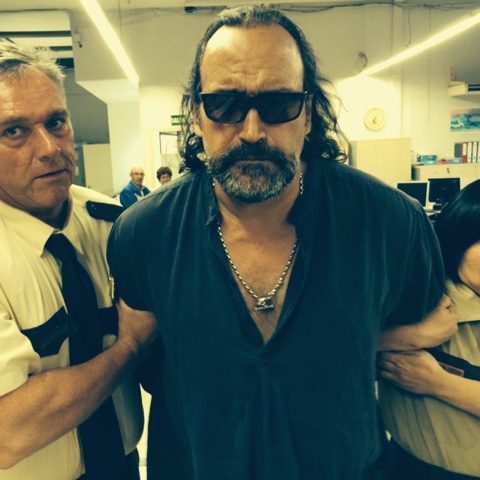 Kris Mathur
executive producer (USA)
master of advertisement and video clips. Executive producent at advertisement agency Backyard Productions, USA. An American with Latvian and Native American blood.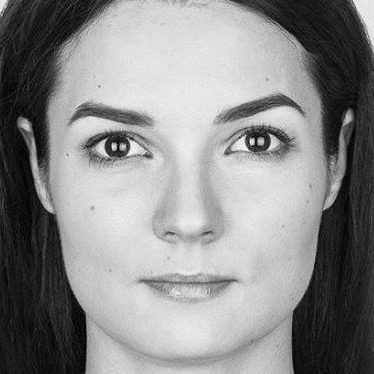 Asia Batayeva
Format & Sales Manager at New Channel (Ukraine)
TV professional with over 12 years experience in TV acquisitions. Has selected, acquired and followed on the production of over 80 international formats within 7 years of working for two national Ukrainian broadcasters in the format acquisitions field.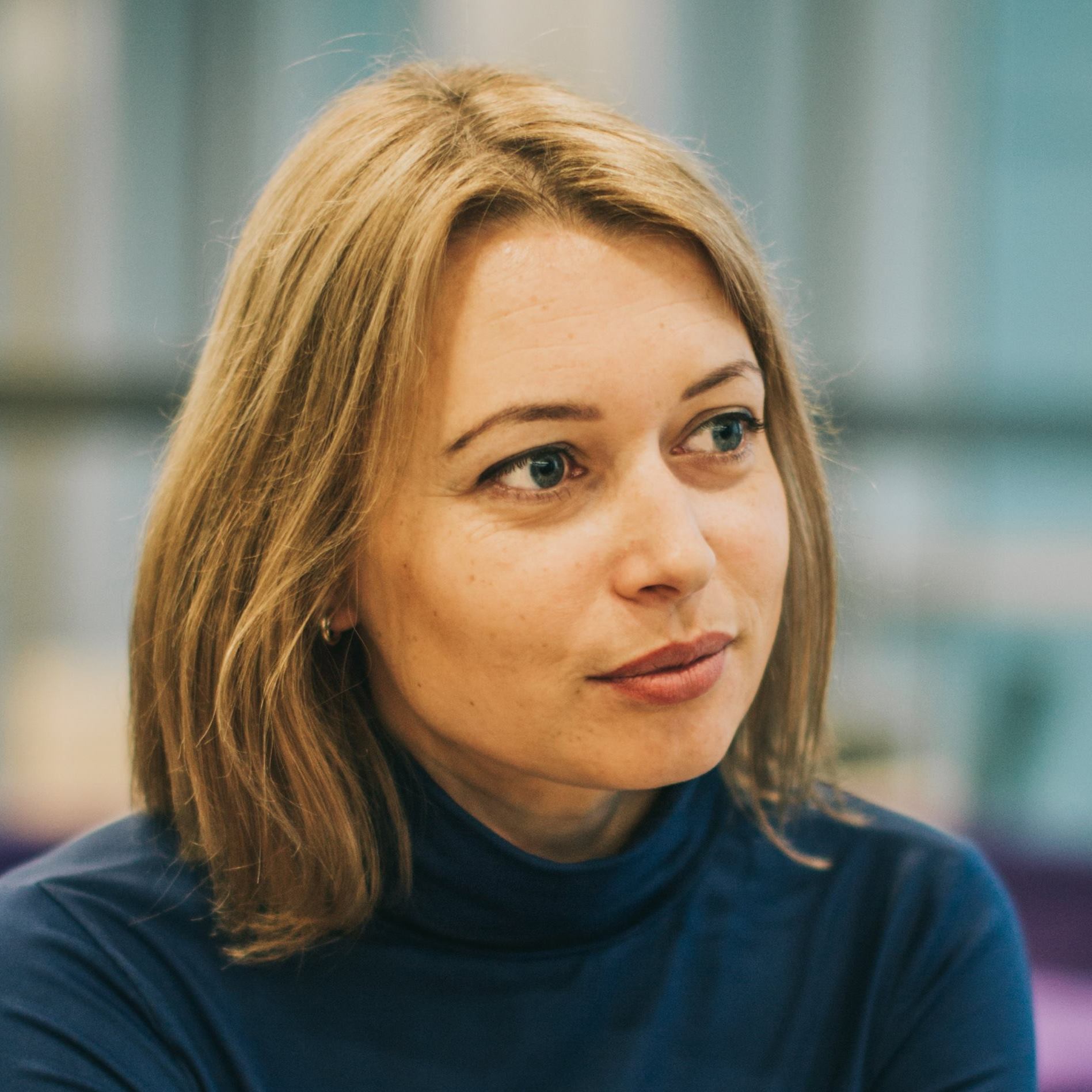 Inga Springe
journalist (Latvia)
founder and editor of the Centre for investigative journalism «Re:Baltica». 6 years of experience in the leading Latvian daily «Diena», where she specialised in uncovering the cases of corruption, smuggling and links to the organised crime. In 2010/2011, Spriņģe became Fulbright/Humphrey scholar and spent a year in University of Maryland.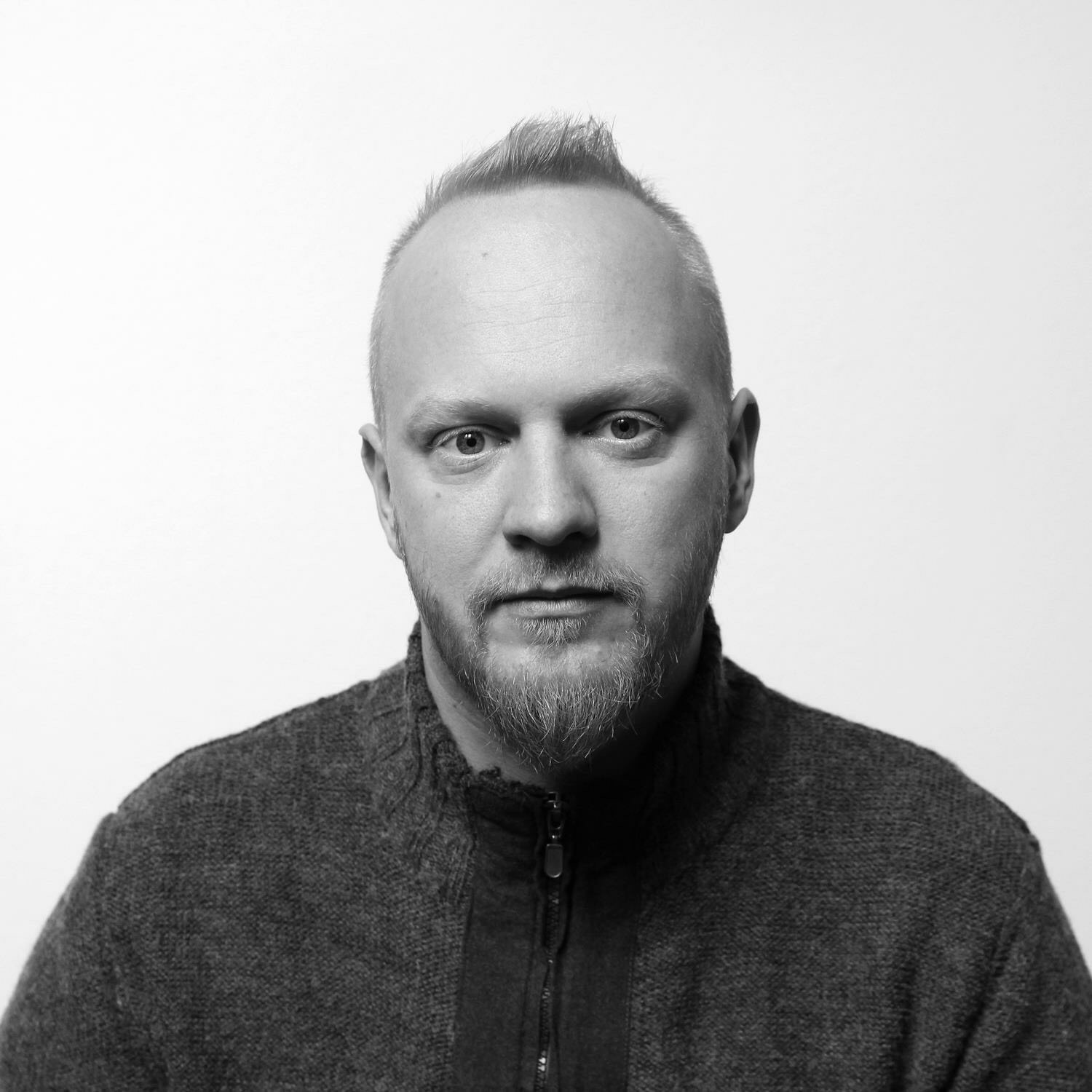 Ugis Olte
director (Latvia)
director of music videos, adverts and TV programmes on a daily basis, as well as director of feature shorts «The Red Spot«,  «KK-2678» and «King Of The Wild Things» and two documentaries – «Stuck In Stikine» and «Double Aliens».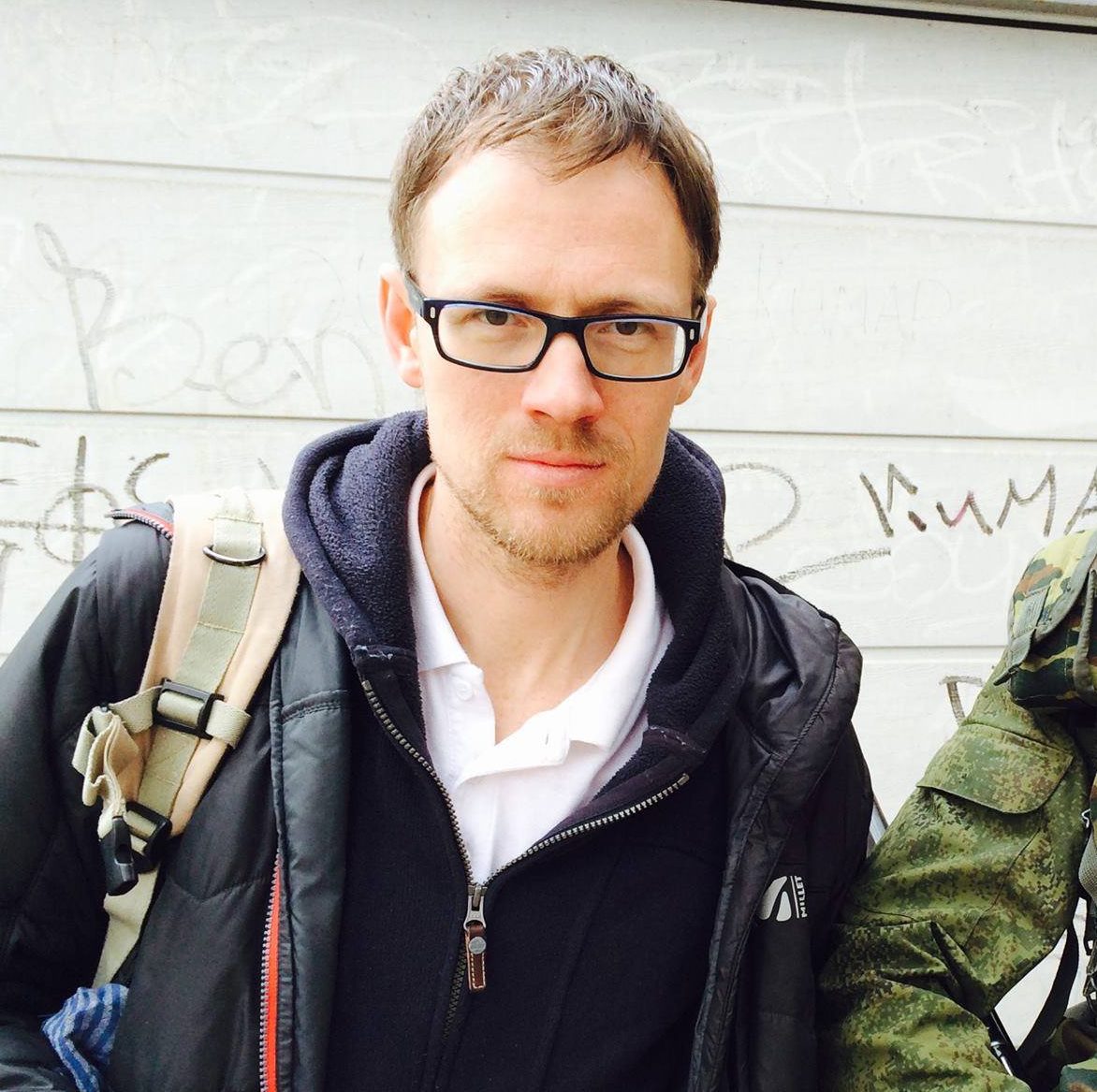 Sandijs Semjonovs
A TV journalist and documentary filmmaker (Latvia)
A person of media environment. Journalist for TV (Panorāma, De facto) and "hot spots". An author of several documentaries on war and soldiers, as well as director of documentary Brainstorm: In-between Shores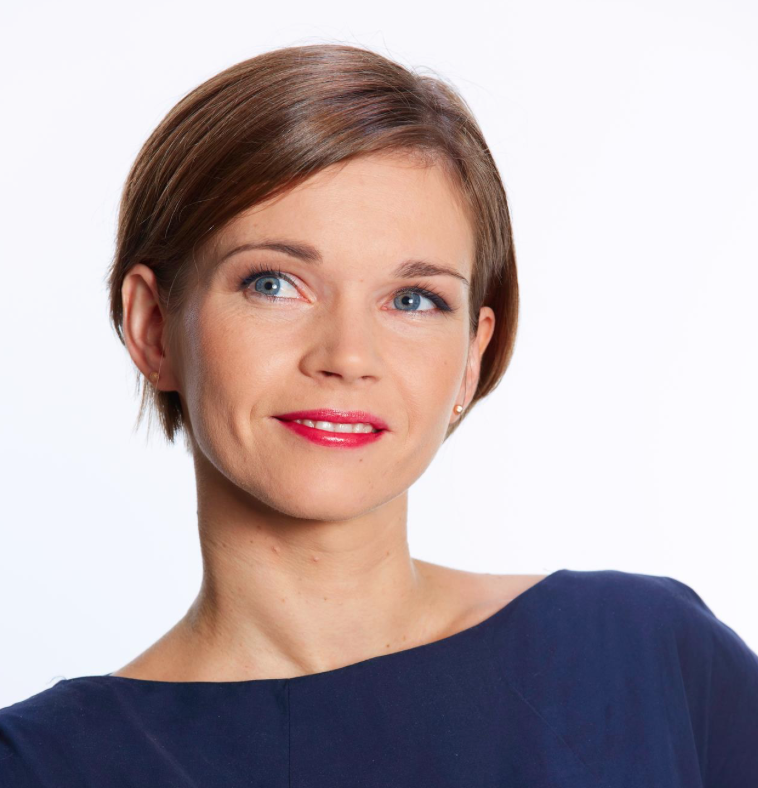 Ilze Udre
producer of TV shows (Latvia)
Has been working at the Latvian television channels 20 years. Has worked as a reality show producer and charity campaign «Angels over Latvia» and «Compassion Day» producer. Her most known recent projects are «Your face sounds familiar», «I love you, Latvia», « The pride of Latvia» as well as «X Factor Latvia» that will be aired in autumn.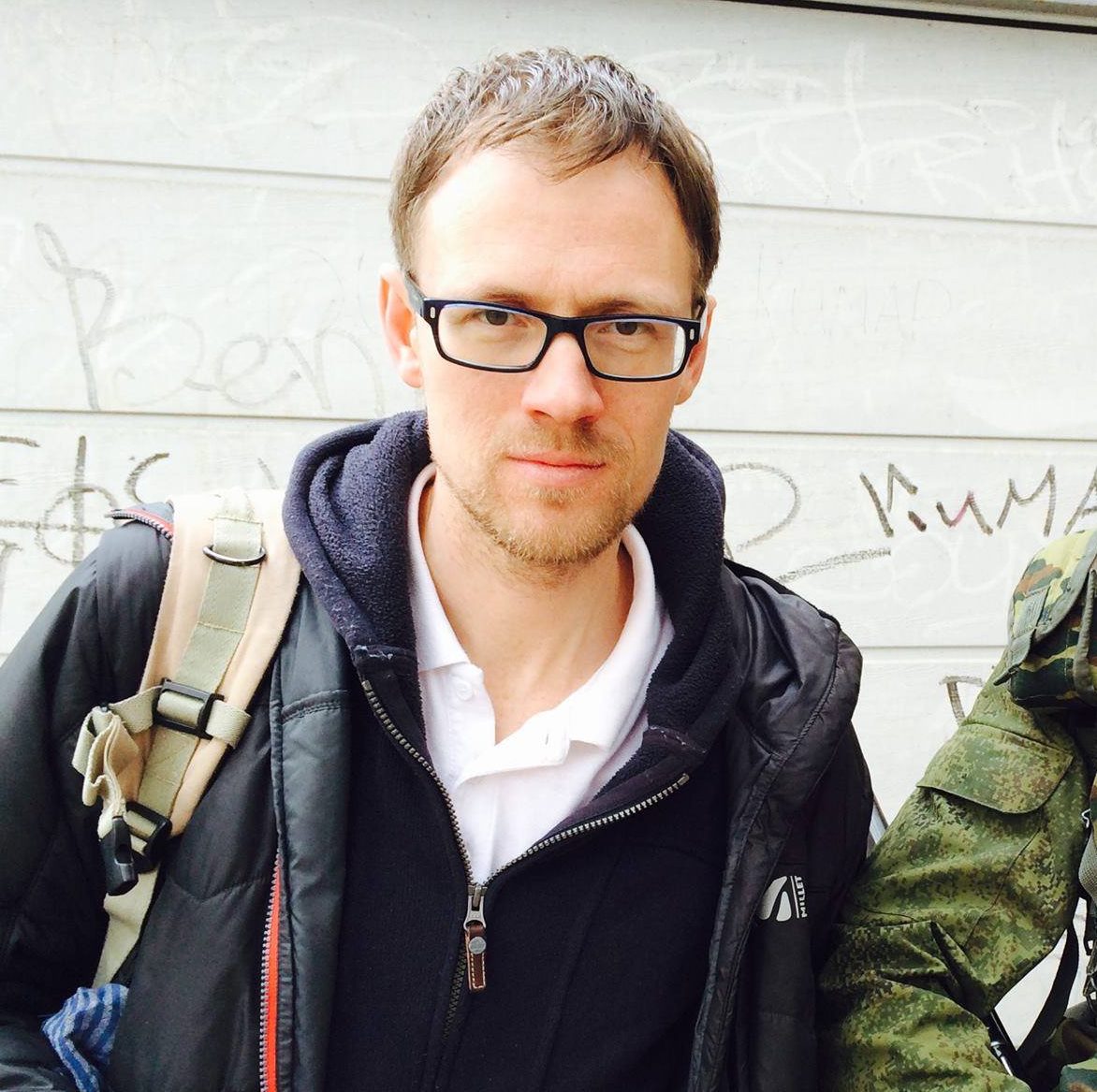 Sandijs Semjonovs
TV journalist and documentary filmmaker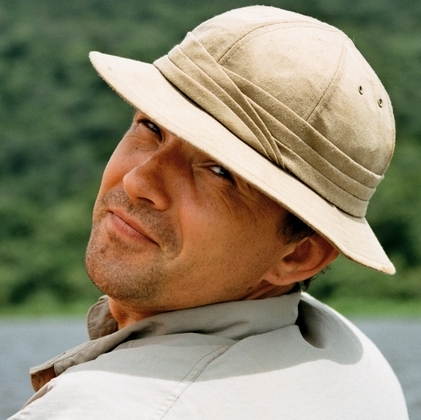 Uldis Cekulis
producer (Latvia)
20 years ago founded VFS FILMS, and since produced more than 30 documentary films, mainly co-productions, as well as 7 author 's program tv-series and multimedia projects.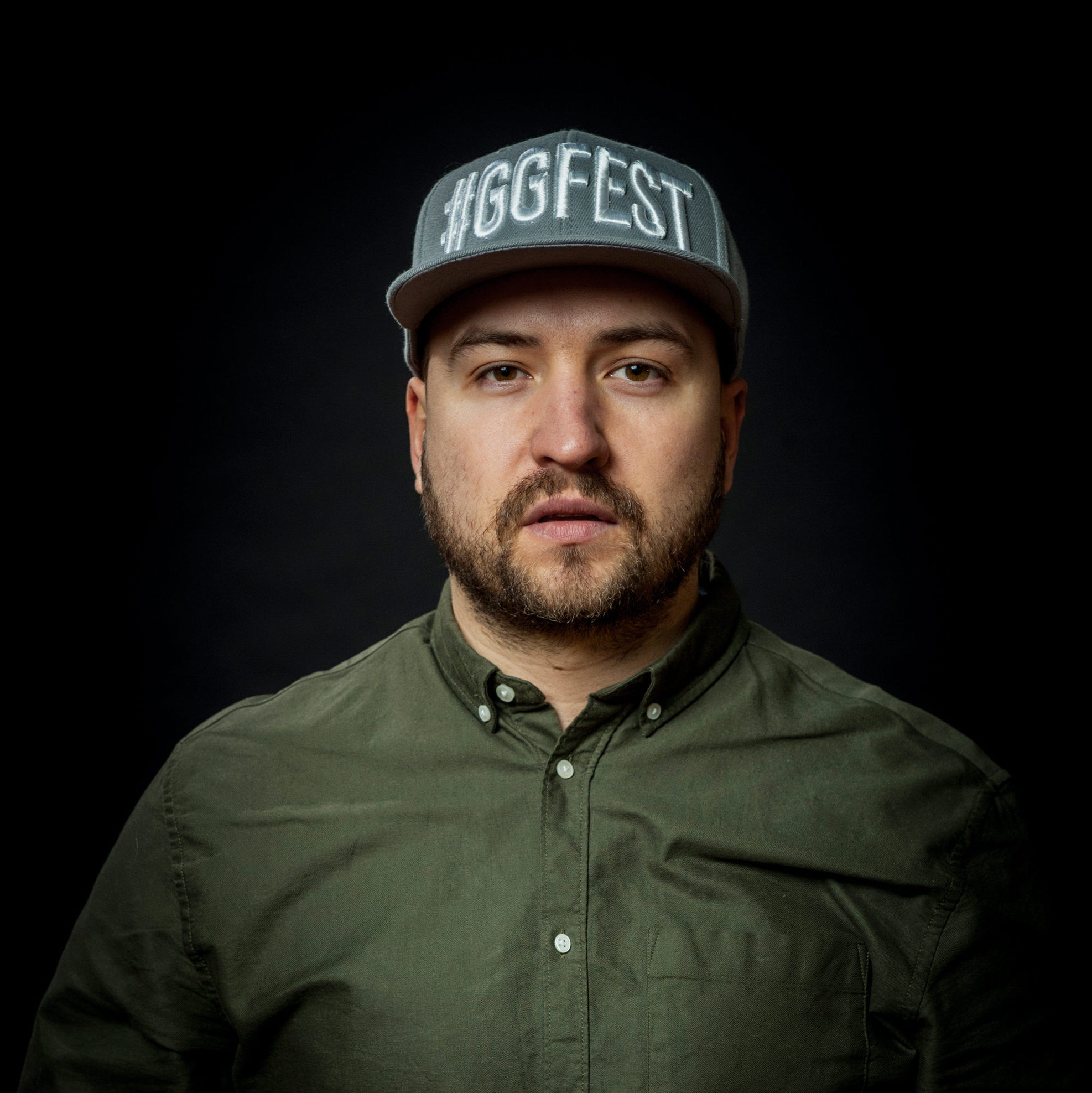 Indulis Pelnens aka Ingeezzy
director of Ghetto TV (Latvia)
degree in international relations (RSU, Latvia), business administration (RISEBA, Latvia) and multimedia design (Denmark). Since 2012 has been working in Ghetto TV – learned by doing, and did a lot. Together with his team working on film projects in auto sports, basketball, street sports, and music and art videos. Has worked in LTV7 making TV series, as well as films "Tā ir mūsu brīvība" (This is our freedom), "Tas ir tikai sākums" (This is only the beginning) and Intelligent hooligans.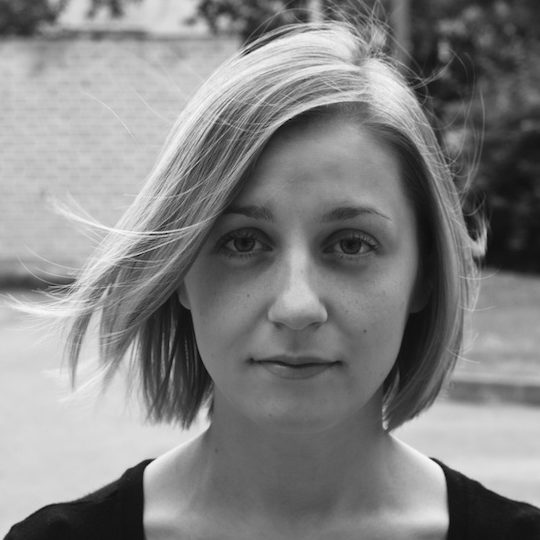 Siiri Häidma
festival programmer (Estonia)
programmer of documentary films at International Short Film Festival Sleepwalkers; coordinator of crossmedia and documentary studies at Baltic Film, Media, Arts and Communication School, documentary director in the making, with a specific interest in experimental storytelling and soundscapes; co-founder of Beyond Silence, series of events dedicated to sound and moving image.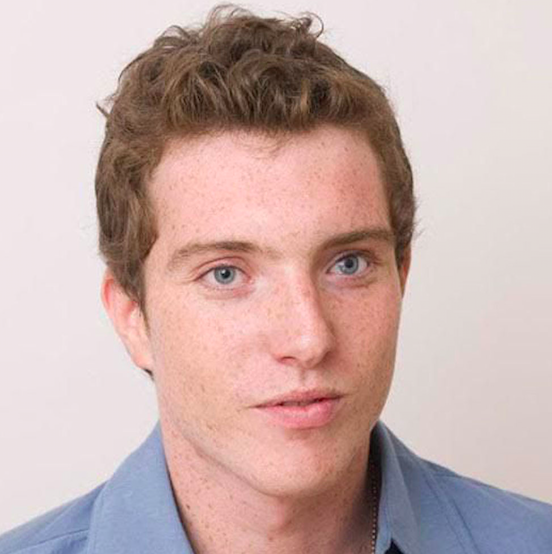 Ben Dreyfuss
journalist and actor (U.S.)
a senior editor at Mother Jones, where he focuses on digital storytelling and reaching new audiences through social media. A graduate of NYU, Ben previously covered technology for CBS News' CNET.com. In 2016, he played Young Bernie Madoff in the ABC miniseries "Madoff."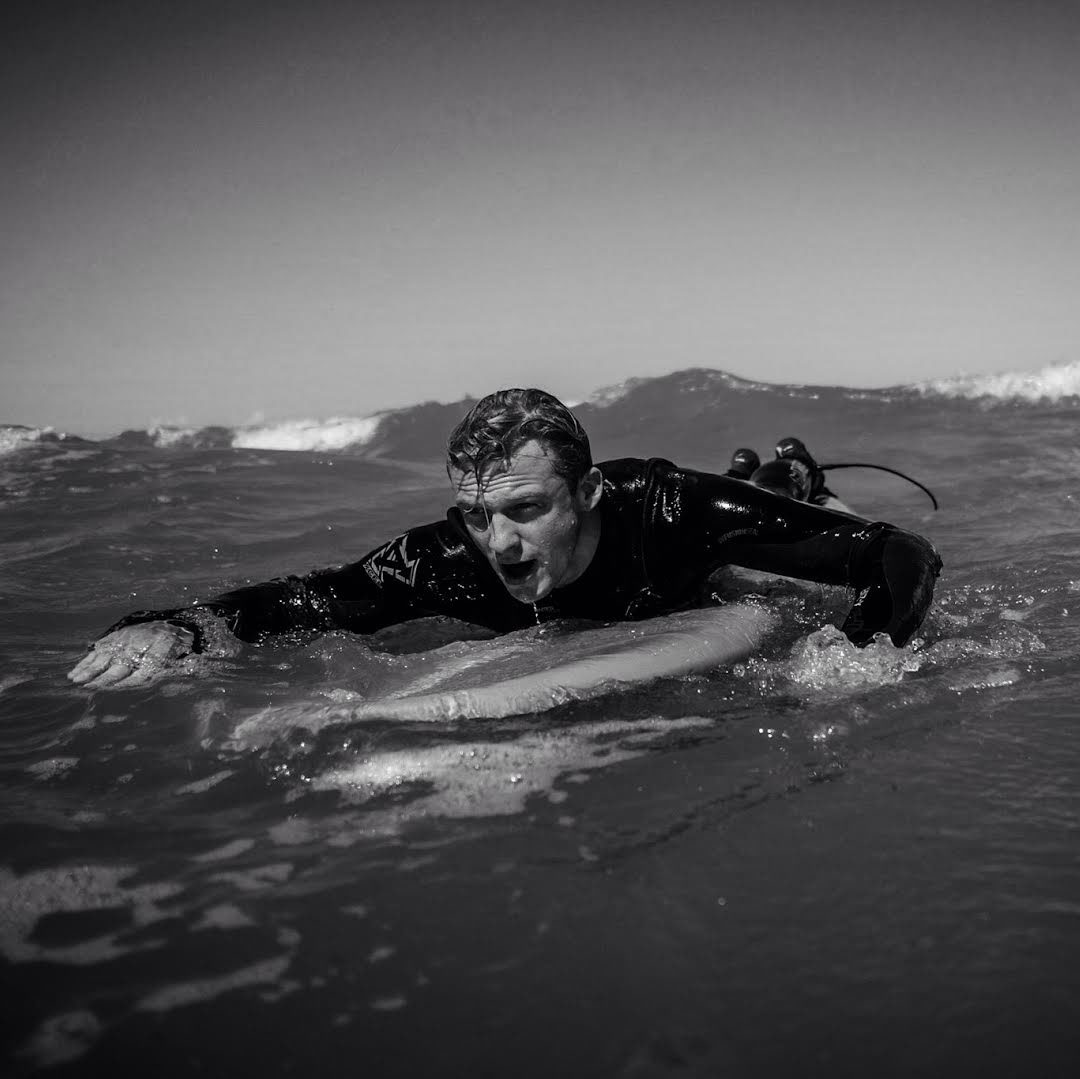 Pauls Kesteris
creative director (Latvija)
a director of film, commercials and currently the creative director of TBWA\Latvija. Pauls has studied in Baltic Film and Media school in Tallinn and gained experience working on projects in Germany and the US.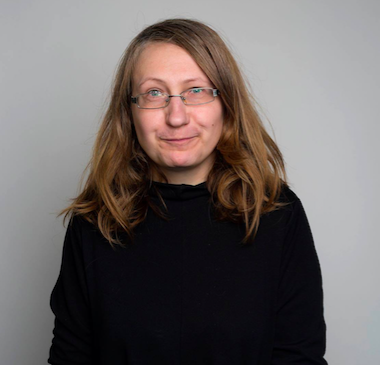 Agnese Ivane
director-editor, educator (Latvija)
has studied at Baltic Film and Media School in Tallinn where obtained degree in montage-directing. Agnese has worked in documentary film industry and also works as an educator at Universities.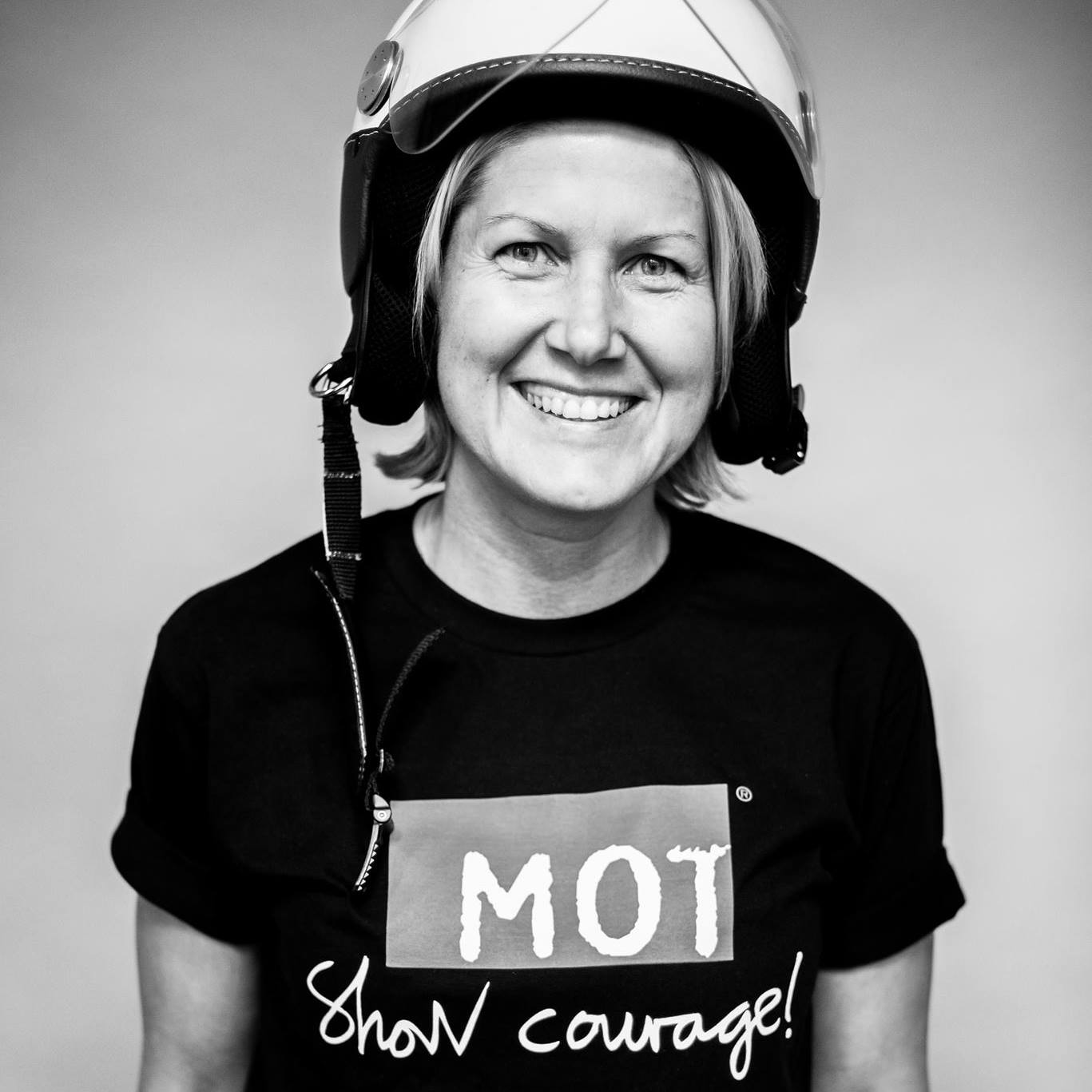 Ilona Bicevska
founder and creative director
more than 15 years of experience in the NGO sector organizing exciting events for young people. Known for projects: ZZ Championship, documentary films "Found in America" and "15by15", Grīziņkalna skatepark.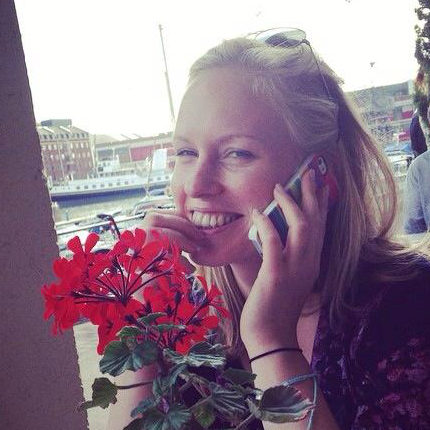 Agnese Freimane
youth projects manager
8 years of experience working with creative and social projects in the field of culture and film in England, and since 2015 in Latvia. Bachelor in Film, Media and Cultural studies (UK).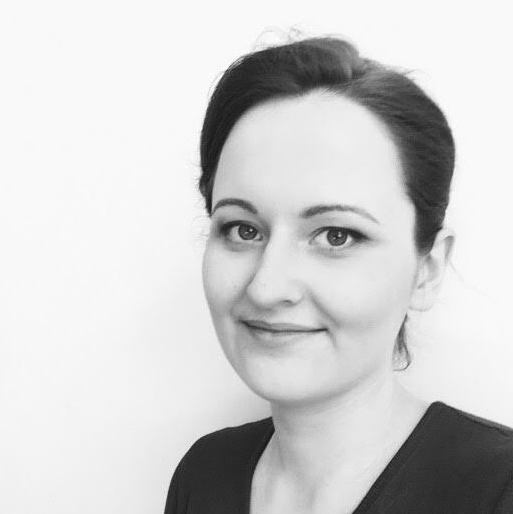 Marija Racene
project manager and coordinator
"Young Media Sharks 2013" participant, since 2013 works with Avantis as project manager and coordinator. Bachelor of International marketing and advertisement. Experience in marketing, development of new brands and event organizing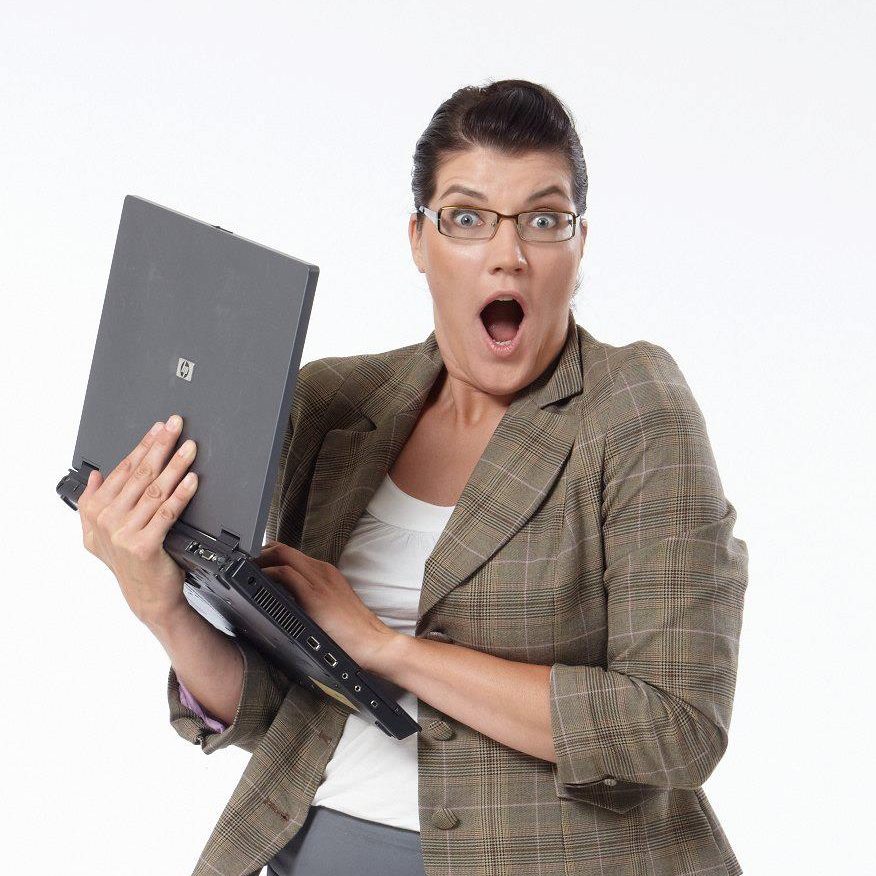 Dace Zarina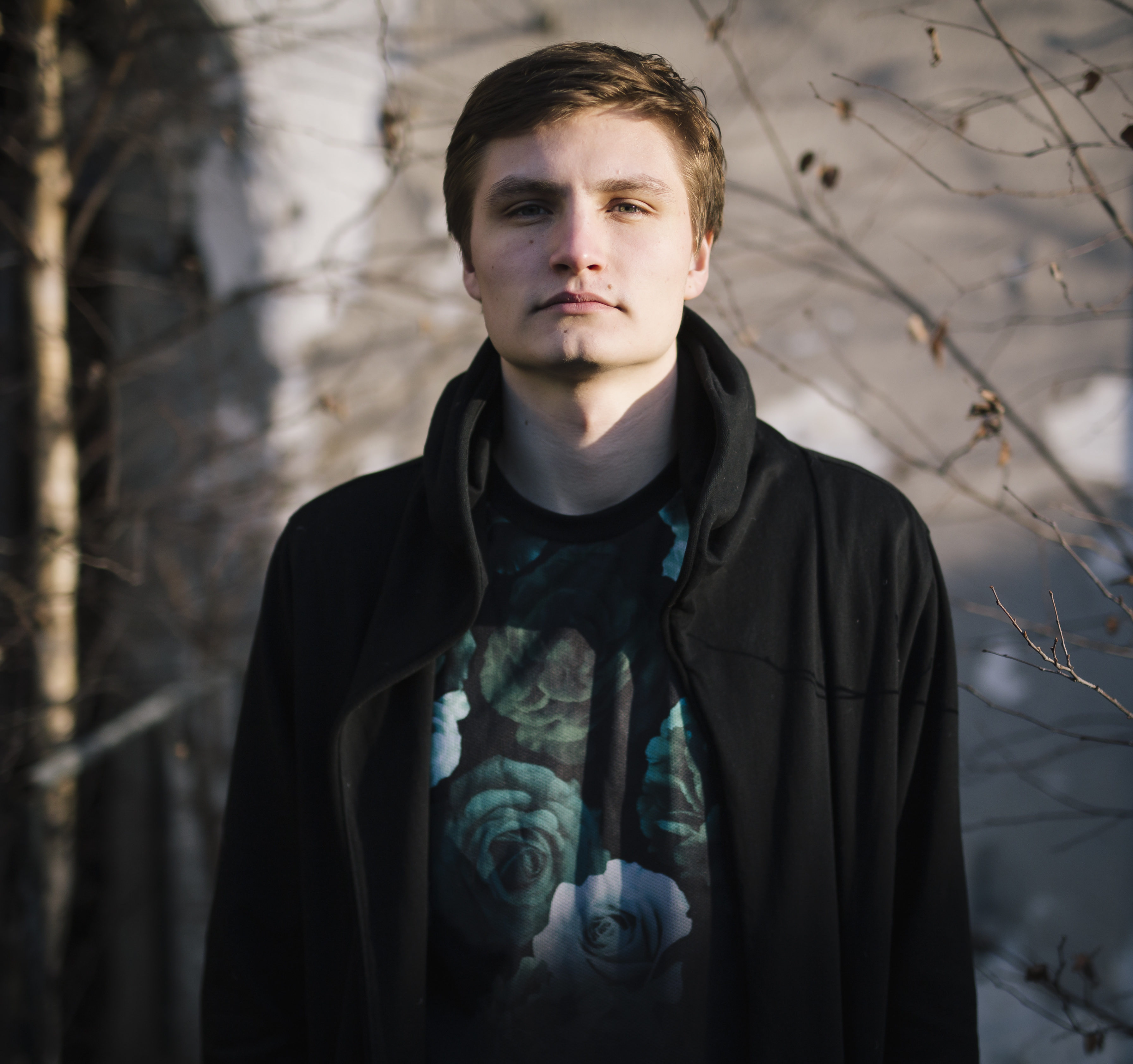 Arturs Jenots
technical support
APPLY FOR «YOUNG MEDIA SHARKS» 2017 CAMP
Blog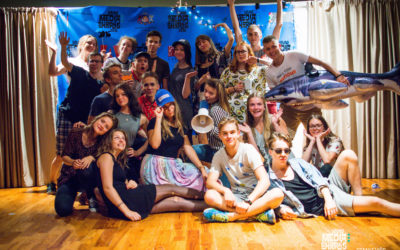 What a summer this will be! Not long ago our sharks – video makers returned from festival festivāla "Kino Pedālis",  but now we are preparing for other great projects of friends and our own. But one thing at a time. Great, pleasant fuss is about "Young Sharks...
FOR PRESS and APPLICATIONS:
marija@avantis.lv
ALL OTHER INFORMATION:
agnese.freimane@avantis.lv